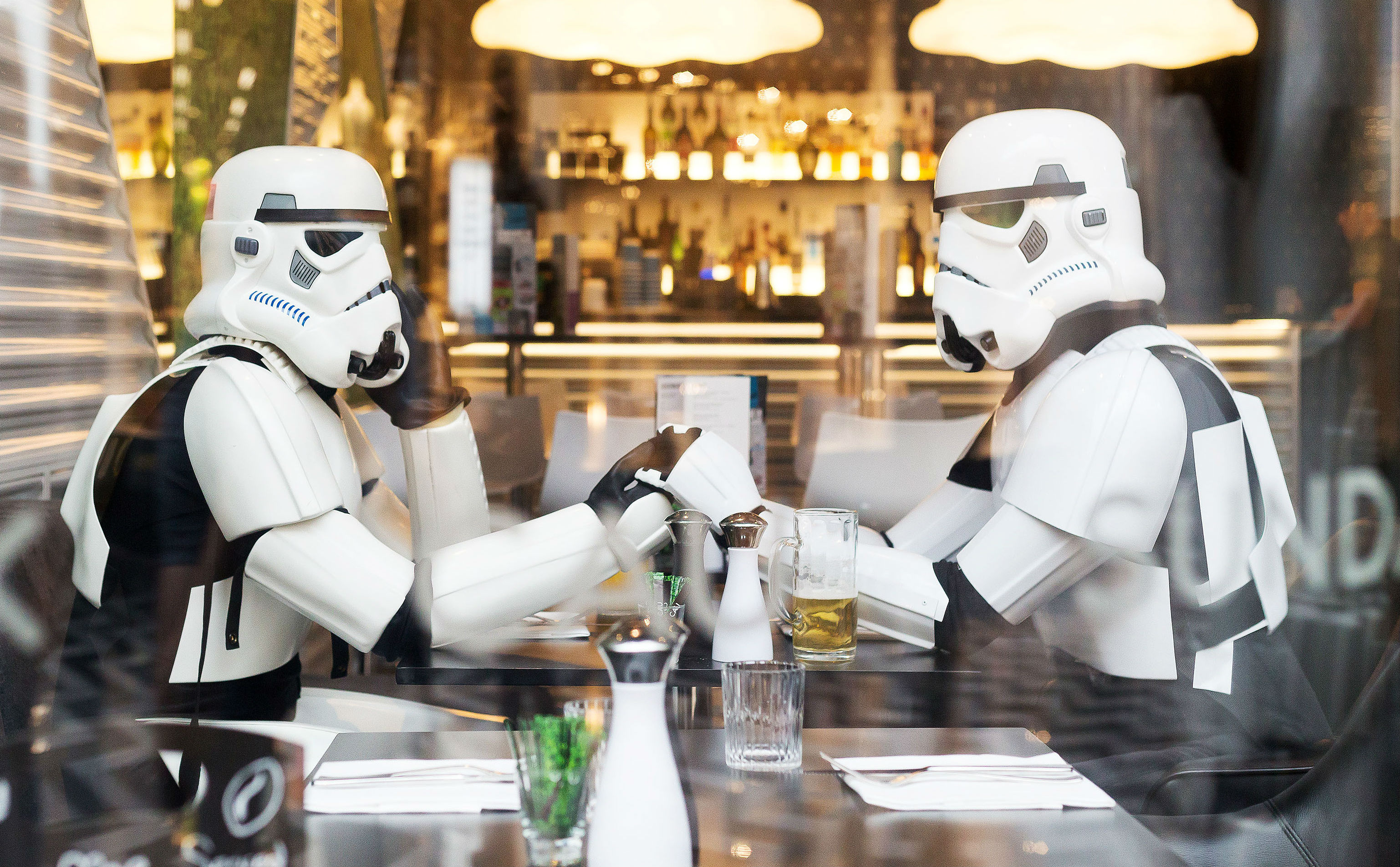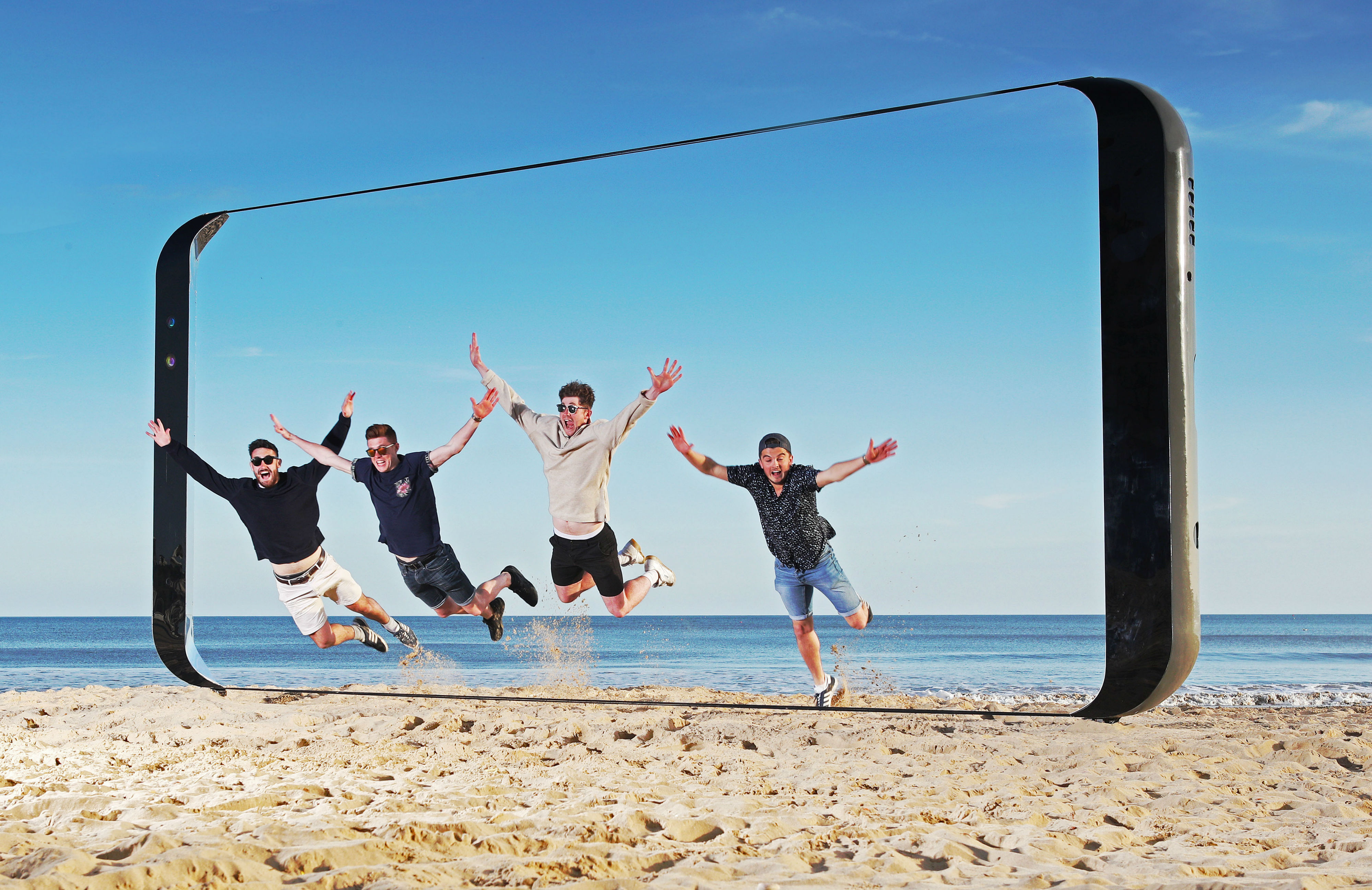 PR Stunt Photography
PinPep are specialists in PR photography.
Our highly-skilled team of professional photographers have a wealth of experience in capturing the very best images from PR stunts.
We are happy to be involved in all stages of the production from the first idea stage, through creative consultancy, event planning, photography and of course media distribution and sell-in.
Our highly-experienced team understand what works for the media, but also have a wealth of experience balancing this with the demands of commercial clients.
Media Distribution
The PinPep Media Wire distributes imagery to the UK national media within seconds of being taken.  We support the automated wire service with personal contact with our contacts across printed and online media.
Images are distributed to the media on the basis that they are 'Free for Editorial Reproduction'
We can also provide editorial services to add to our image service - transforming your press releases into words and picture packages which are ideal for online media with limited resources at their disposal.
Our media distribution services ensure that your content is delivered to national, regional, online and specialist media in a timely fashion.
Our media contacts spread across the UK media world.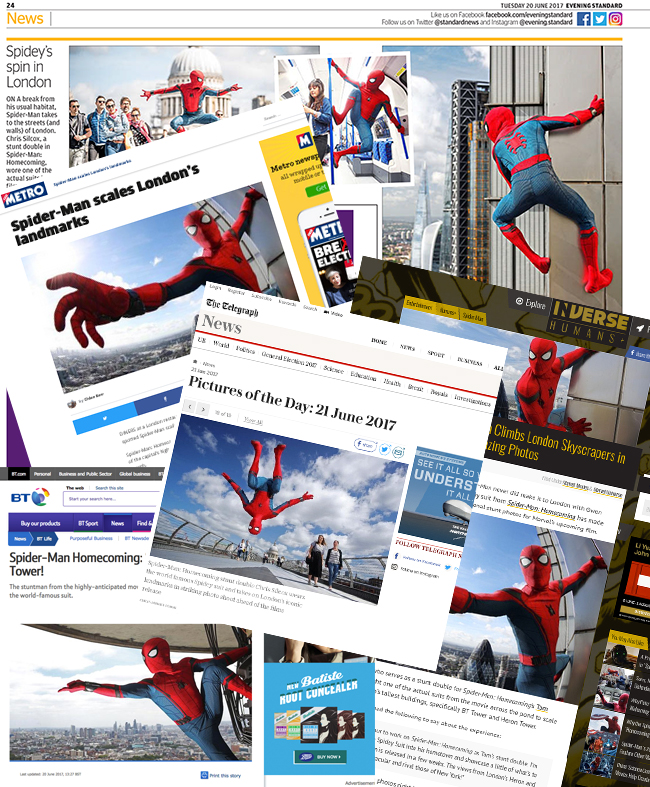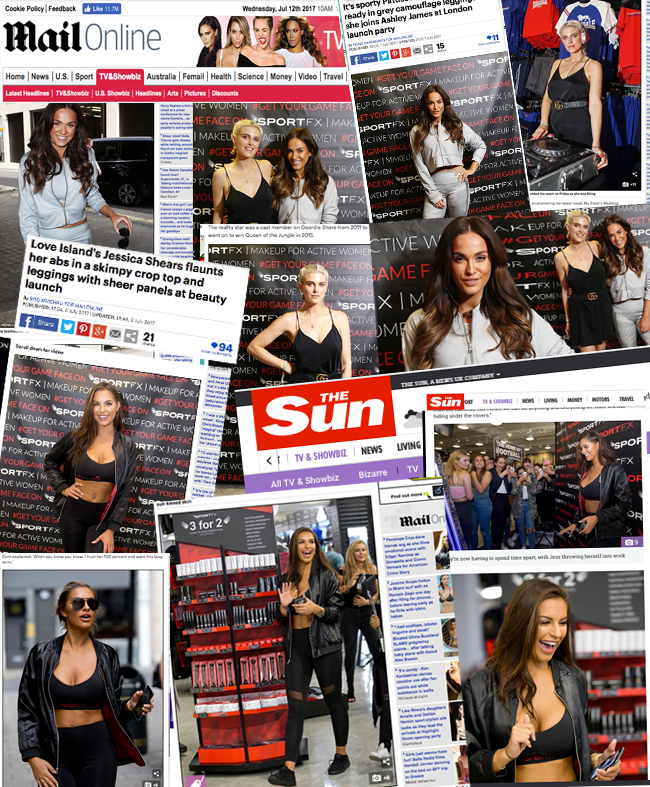 Event Photography
Whatever the size of your event from a private party or product launch right up to a major international awards ceremony PinPep are your perfect partner.
We understand it is important for an event photographer to be discrete whilst ensuring every detail of your event captured with the highest quality imagery – so you can showcase the experience to your client.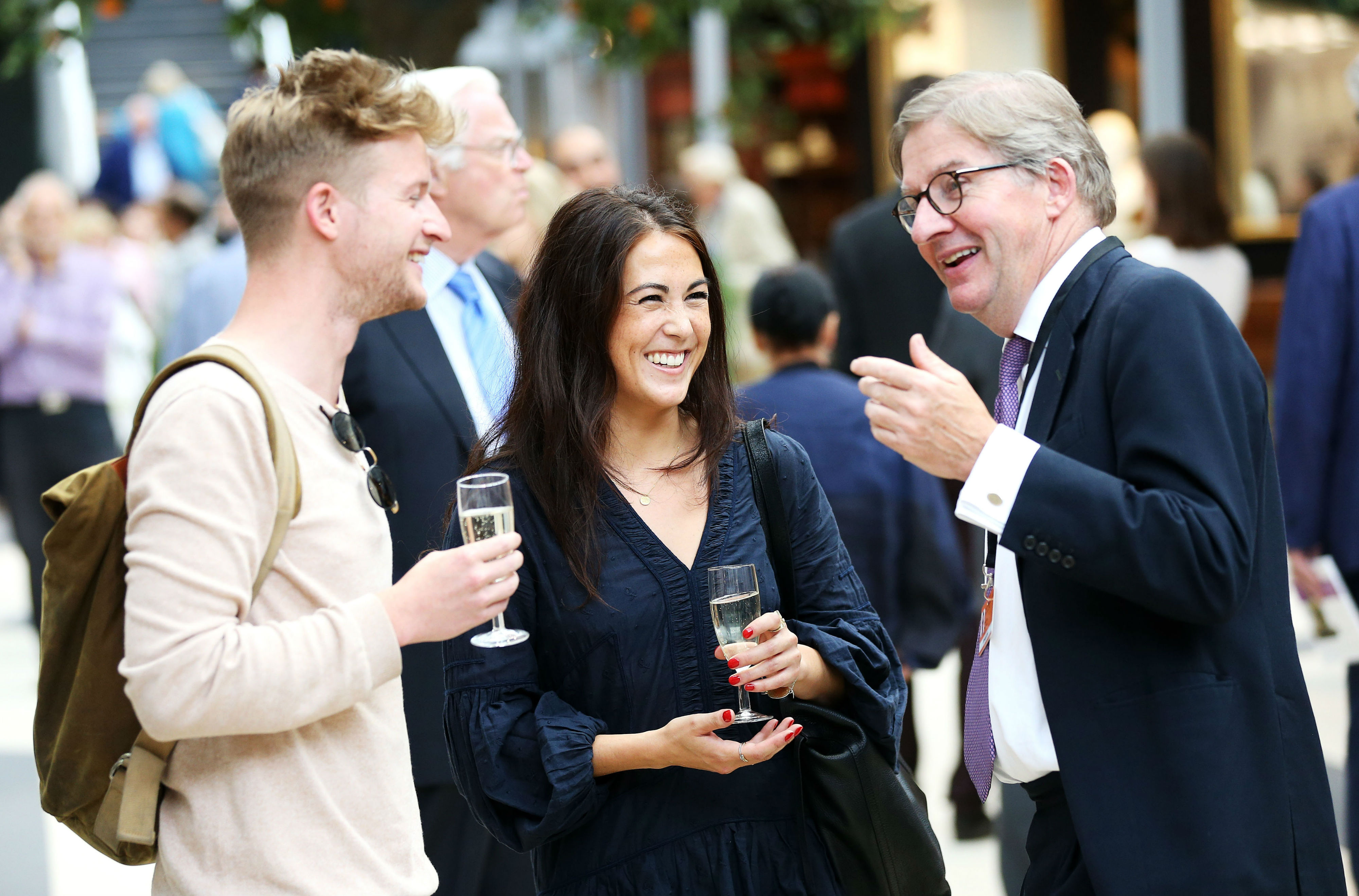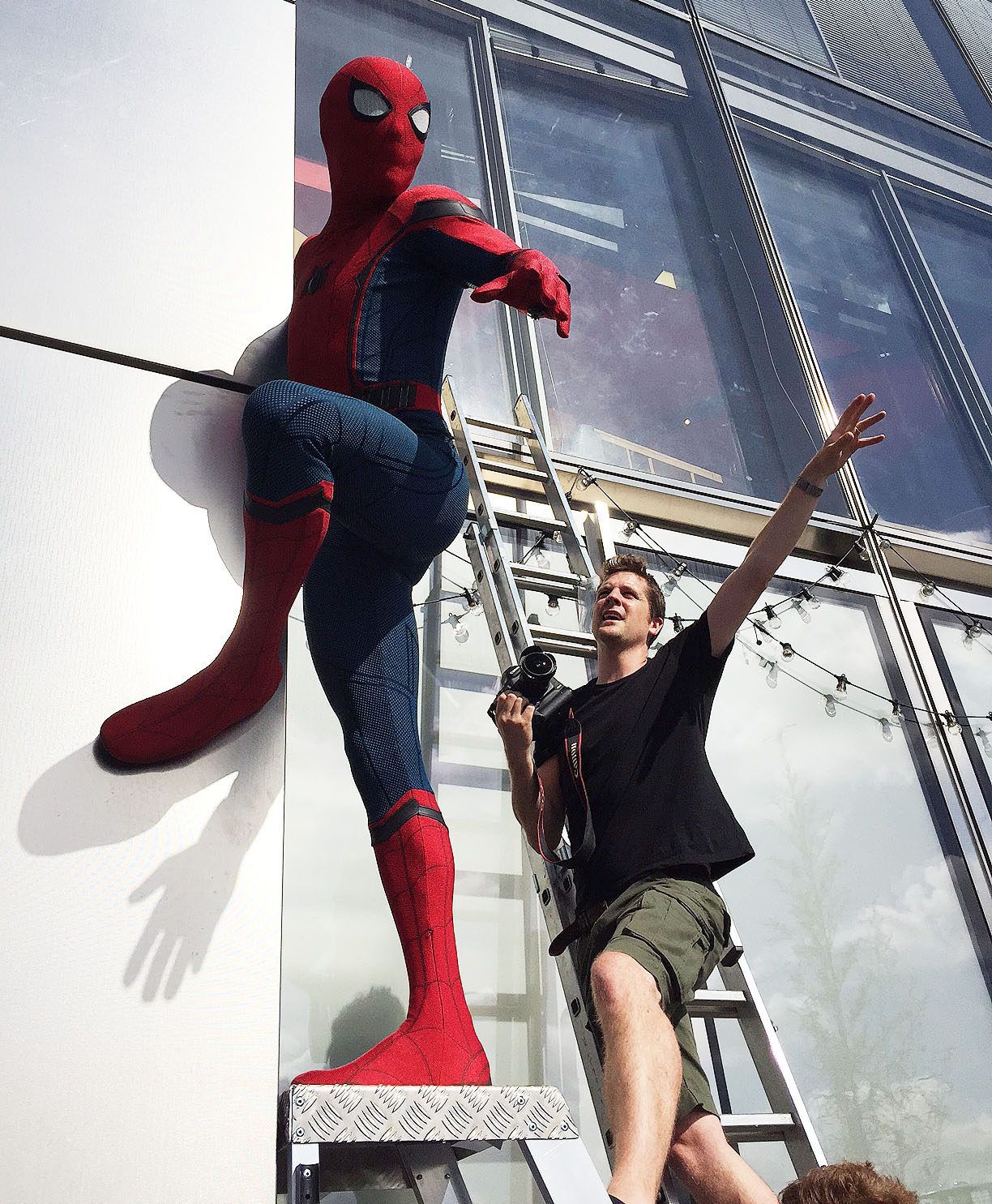 Creative Consultancy
Creativity is at the heart of everything we do at PinPep - and we love to share our creativity with our clients.
Whether that is 'brainstorming' initial ideas, creating visual ideas for an existing idea or concept or on a more practical level passing on our experience in creating, distributing and selling photography to the media.
We are flexible in our approach and are equally happy working on a single aspect of a commission or working with you on an ongoing basis across a range of projects.