PinPep
specialise in creating eye-catching visual content – supplying PR agencies, brands and event organisers with all of their visual content requirements.
We produce high-quality photography, video and animation supported by media distribution; a full suite of design services; friendly, professional account management and creative consultancy.
We specialise in capturing imagery and content to maximise coverage from PR and promotional activity.
We have photographers and videographers located across the UK and internationally – so whatever and wherever your shoot is – we can help.
We also have a number of specialist photographers on our books including studio, food, product, interiors, aerial and 360 degree specialists.
We are a business where passion and creativity are prized and where people come first – our aim is to build long and mutually beneficial relationships with all of our clients.
We offer competitive pricing with a  flexible approach.
James Pinniger – Managing Director
James is an expert in commercial photography having held senior roles at Action Images, Thomson Reuters, Colorsport and REX Shutterstock.
He has a wealth of experience, delivering photographic and video solutions to commercial clients across industries including retail, financial services, entertainment, sport, media and technology.
His previous clients have included Coca-Cola, FIFA, Prada, Vodafone, Marks & Spencer, BMW and Amazon.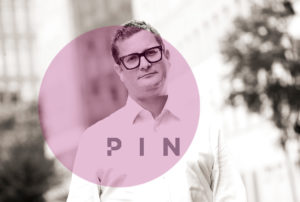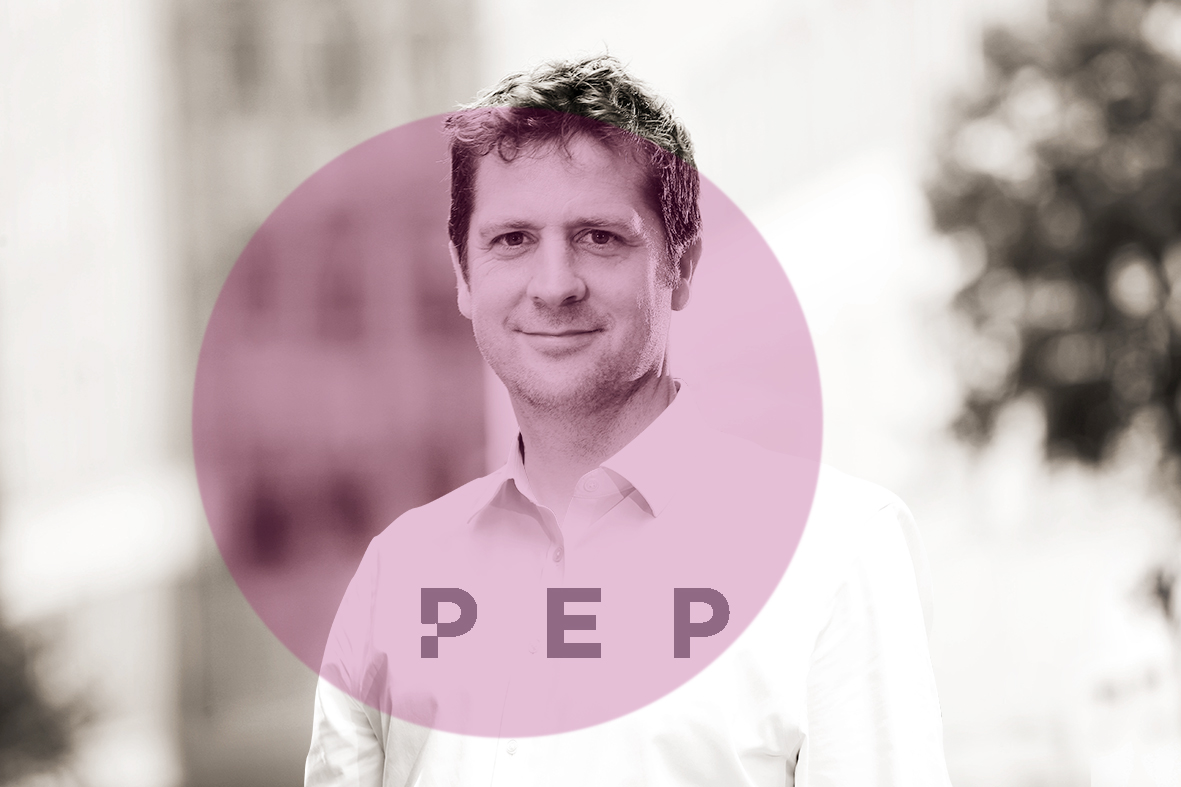 Joe Pepler – Creative Director
Joe is a highly skilled PR, commercial, sport and portrait Photographer, with over 20 years professional experience.
In addition to creativity and technical expertise, he brings a wealth of commercial understanding to PinPep – where he manages our team of assignment photographers.
After working as a Picture Editor for the UK's first national sports newspaper he focussed on photography working for UEFA and then Portsmouth Football Club as their official photographer – including capturing their remarkable FA Cup win in 2008.
In recent years Joe's focus has been on PR and Commercial photography working for major blue-chip clients such as Marks & Spencer, Amazon, Samsung, Disney, Virgin, EE and Universal.
Joe was the Managing Director of Bluepitch Media from May 2012 until joining forces with James to form PinPep
We'd love to talk to you
Whatever your requirements, please don't hesitate to get in touch, we love meeting new people and sharing our passion and creativity..
Call Us