PinPep working safely during Coronavirus (COVID-19)
LATEST UPDATE (Jan 2021): Our teams remain available for both photographic and video commissions during the new Tier 5 lockdown
(subject to observing social distancing rules and sensible safety precautions)
Read the latest guidance from the Advertising Producers Association here.
The photography and video teams at PinPep are available for assignments during the current crisis.
We have put a number of special measures in place to ensure the safety of our clients and our team. We are keeping them up to date with the latest government guidance on working safely during coronavirus (COVID-19)
We have equipped our staff with PPE (gloves, masks and hand sanitiser).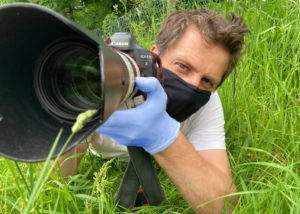 Our videographers, editors and production staff are also fully equipped with PPE (Masks and Gloves).
We have created new filming guidelines to allow our teams to produce the same high-quality video content whilst maintaining strict social-distancing protocols.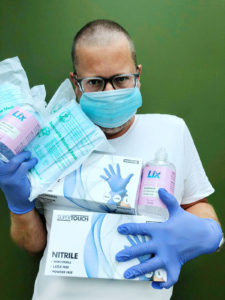 Whilst on assignment our photographers will all wear masks and gloves and we have introduced new rules for regular cleaning of all photographic and computer equipment used.
In accordance with government guidance photographers will maintain 2m social distancing – and our photographic team are equipped with rolls of tape to allow them to clearly mark this 2m distance where necessary.
Our in-house video production team can shoot, edit and syndicate video content remotely using our mobile editing suite.
Utilising state of the art low latency LiveU technology we can provide remote uplinks for both live TV broadcast or event streaming.