Whether you are just starting-out or scaling up…
High quality visual content is vital to establish credibility, and to attract and engage potential customers. Pinpep offers a wide range of services specifically designed for startups at special discounted rates.
Corporate Photography
Whether you need headshots of your team, stand-out product photography or interior shots of your new premises – the PinPep team understand what it takes to produce high-quality corporate photography.
Videography
Need to produce a 'explainer video' to sell you product or service to investors, or need to produce promotional videos for clients – whatever your requirements – our experienced team can produce amazing video from 30 second social media clips right up to high quality broadcast quality footage.
PR Photography
Pinpep are experts in PR photography and video.  We can help with all aspects of a PR project from the creative concept, capturing images with impact and syndication and sell-in of the content to maximise media exposure for your company.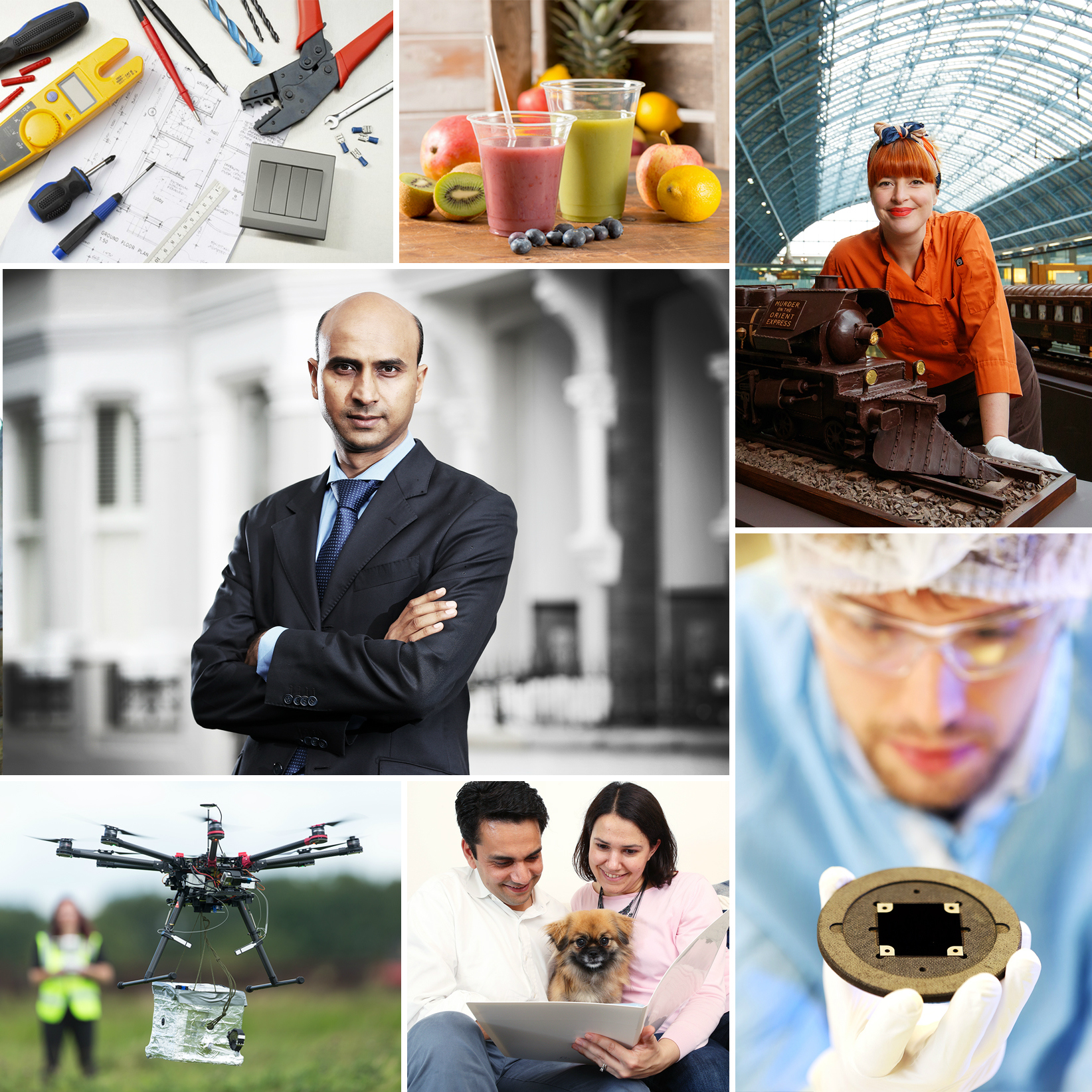 Why professional photography is important for Startups
High-quality photography conveys both a sense of professionalism as well as value, and can play a huge role in how your customers perceive your brand in terms of value, integrity and levels of expertise.
Consumers and purchasers choose brands with great photography over products with bad, boring or mediocre imagery. In short… better photography attracts more clients and sells more stuff to your existing clients.
View the money you spend on photography as an investment in your business.
We understand that every penny counts…
Despite having more years experience in commercial photography than we would like to admit – we are a self-funded startup business ourselves.
This gives us a unique insight into the financial realities of getting a news business off the ground.
We offer discounted prices to businesses that have been trading for less than two years.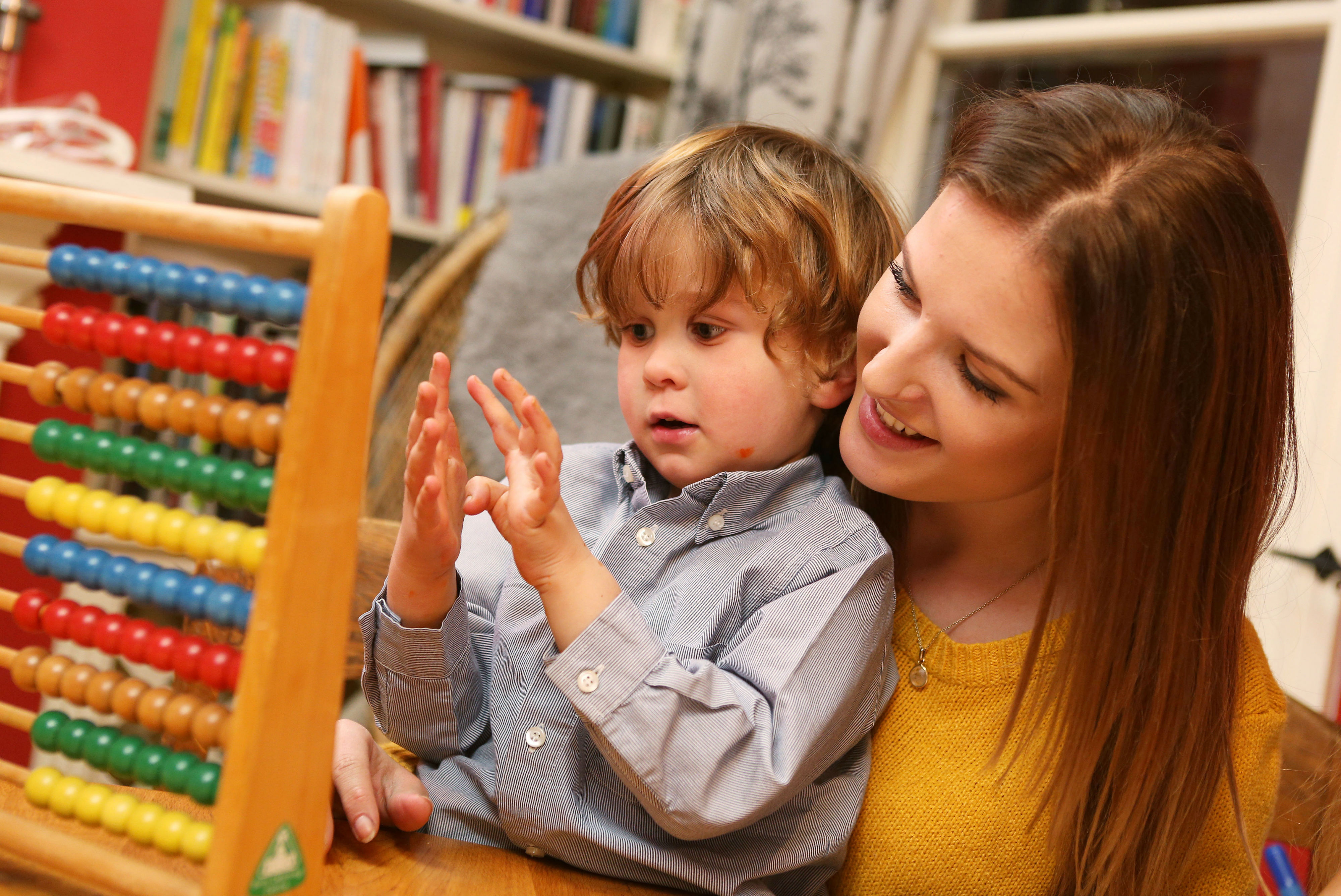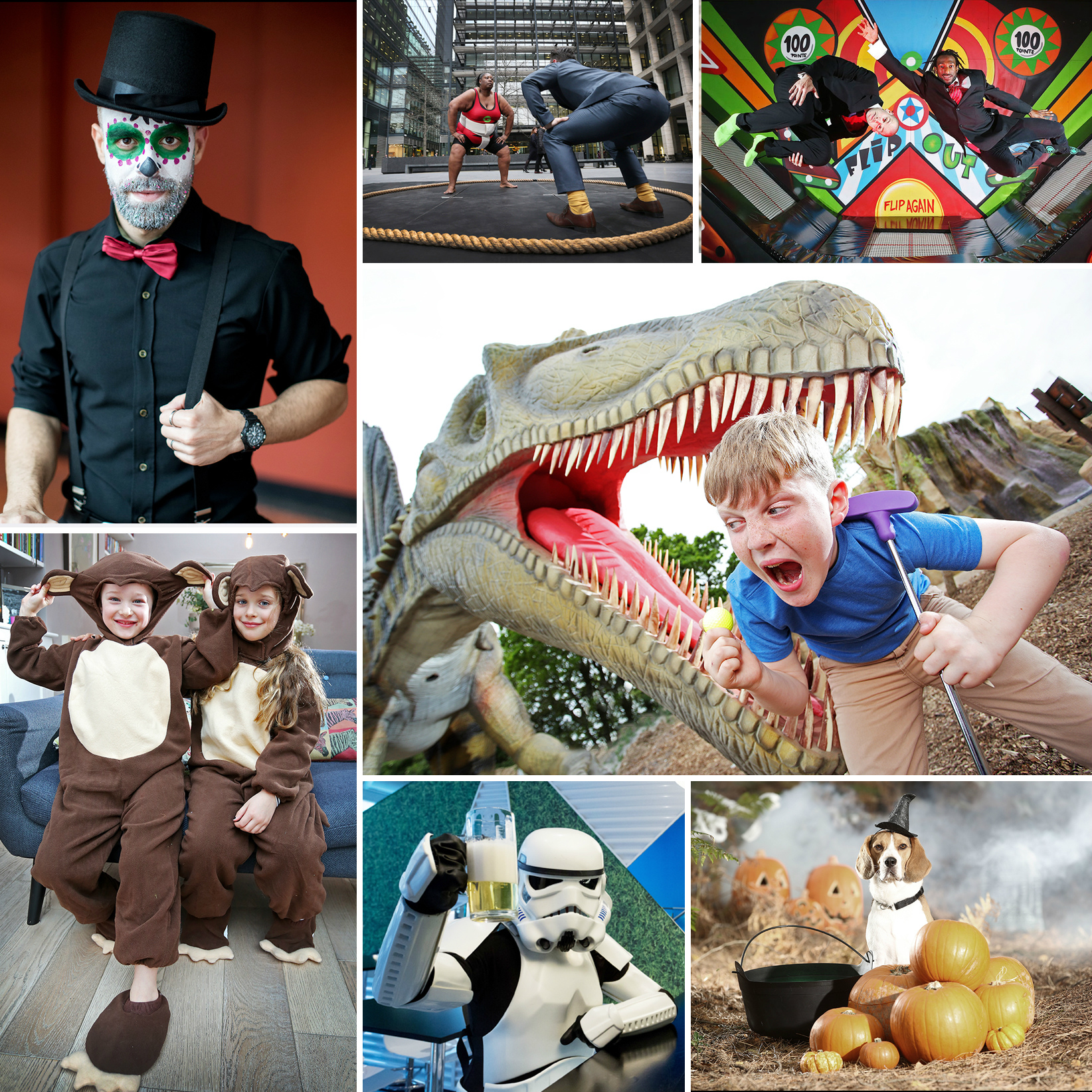 PinPep are experts in PR photography
High-quality professional PR photography will always we a good investment. Picture Editors are much more likely to promote your brand if you can provide them with the right imagery – in terms of technical quality and editorial value.
We know what it takes to produce PR content that news media will publish. We know how to deliver it to media in the correct format and at the right time.  We have a bulging contact book of UK media contacts – that we can call upon to help you!
Working with PinPep will supercharge your PR content.
We would love to talk to you…
If you would like to find out more about our discount rates for startups, please don't hesitate to get in touch.